Dear subscriber,
This has been an epic week for BioHarvest Sciences Inc., highlighted by our Dec 8 announcement that we have produced over 10kg of high-density trichome/cannabis biomass WITHOUT GROWING THE PLANT.  This news has caused a groundswell of media and investor attention, and we want to keep you "up-to-speed" on all the action. How productive has this past week been? Our last newsletter was sent on November 30, and these are the new activities that have happened in the past 10 days! Plenty more to come in December, so stay tuned!
Special Request from Ilan Sobel to our BHSC community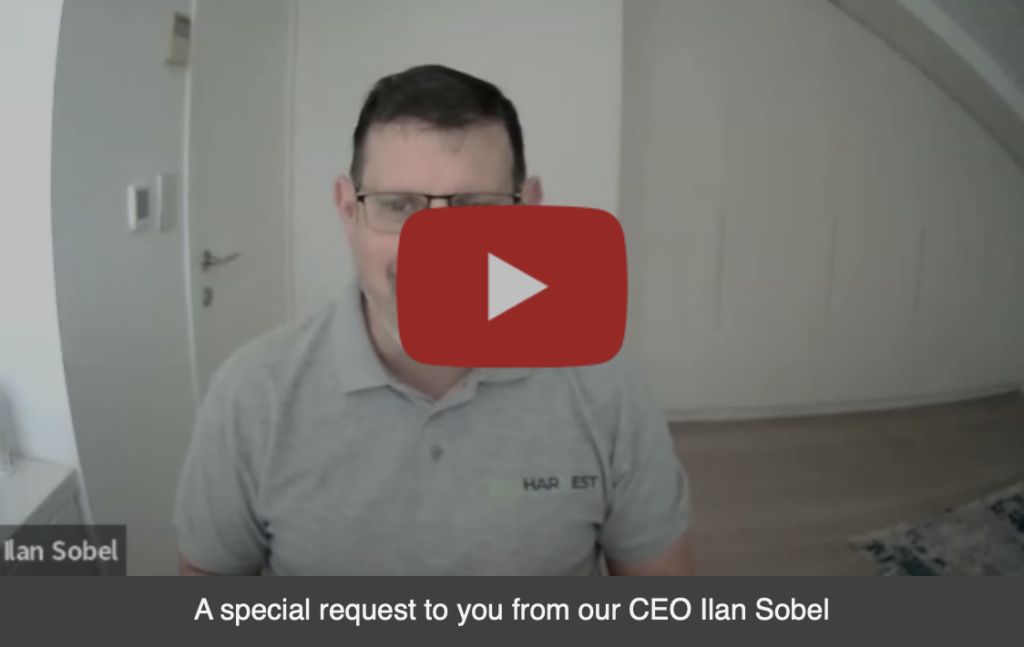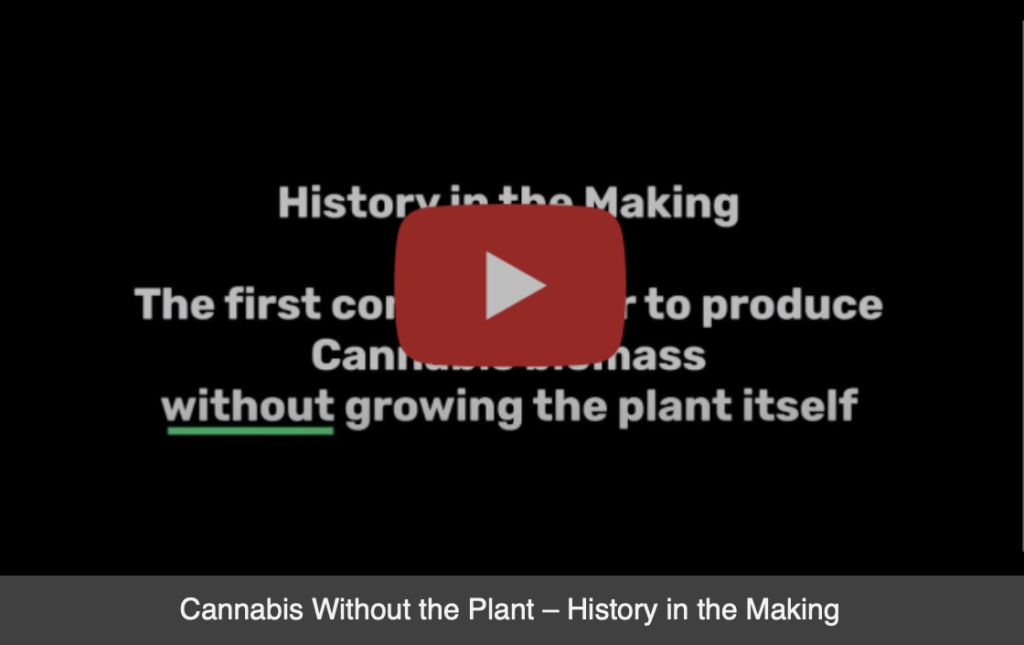 Links to "Cannabis Without the Plant – History in the Making" on Social media:  Youtube     Twitter     Facebook     LinkedIn
Dec 8-9 Media highlights
Our public relations teams at Boldt and Thunder11 have been actively introducing the BioHarvest story to journalists, and we are building serious momentum in both the cannabis industry and mainstream media. The following are some coverage highlights from just the past 2 days!

"Producing Cannabis Biomass Without Growing A Cannabis Plant: How One Company is Doing It". Being covered by Forbes.com is a powerful validation that history is truly being made by our R+D team. The article states that our ability to grow cannabis without the plant "Sounds like something out of a science fiction movie, but it's very real."  Read Article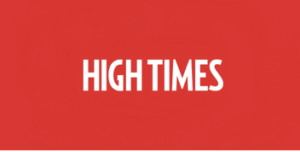 THE cannabis magazine shared our Biomass video with their 2.7 Million followers on Dec 9. One day later, their followers have now watched it over 40,000x, and it has 3200+ "likes". As we become a more prominent member of the cannabis community, we look forward to educating the established cannabis ecosystem on the unique benefits of our products.
CannabisFN.com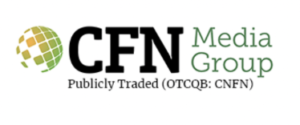 posted an article on our Biomass release and shared on social media. Their Twitter feed alone has generated more than 20,000 views of the video since Tuesday morning.
On December 8, Ilan presented at the Global Cannabis Summit, an industry conference for leaders in cannabis cultivation, products, science, and investment. We updated our corporate deck to correspond with this event, and you are invited to download the new presentation deck.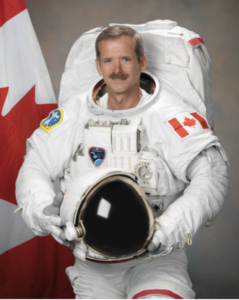 New Frontiers
On December 1, we were thrilled to announce that Chris Hadfield, former Commander of the International Space Station, has joined the BioHarvest Sciences Advisory Board. Colonel Hadfield's mandate is twofold – to act as a technology advisor, and to work with the BioHarvest team on ways to leverage our biotech technology platform to provide essential nutrition and active ingredients for space exploration and potential new
settlements in space. If you have not seen Commander Hadfield's videos from the space station, look them up on Youtube, as they are amazing!
New to BioHarvest?
All interested investors and media are invited to attend our next "Introduction to BioHarvest" online event on Dec 21. CEO Ilan Sobel will provide an investor-focused introduction to our Science and our Vision, and we will include a live question and answer session. Register now!