The plant cell growth company
We grow your wellness at BioHarvest! We marry science & technology with the power of nature to develop our breakthrough proprietary and patented Biofarming technology (plant cell growth) that brings to the world, consistently and economically, the active and beneficial ingredients in plants (secondary metabolites) in their natural state which ensures the highest bioavailability and efficacy for the human body.

"See the first-ever video footage of our high density trichome  biomass – Watch Now!"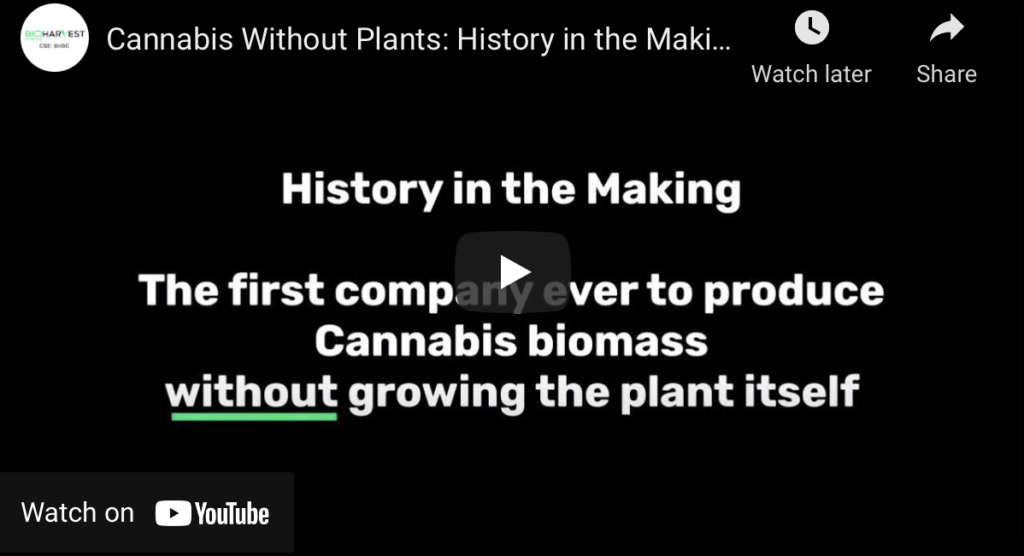 $500B addressable markets
OUR FIRST
FLAGSHIP PRODUCT
VINIA, a proprietary red grape cell product containing the
entire matrix of polyphenols contained in red grapes.
Boost nitric oxide production, increasing the rate of blood
flow. Enjoy more energy and circulation.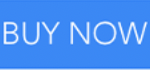 OUR STORY
When Dr. Yochi Hagay and Dr. Zaki Rakib met in Israel in 2007, they realized that they could combine their complementary skill sets to execute on the common vision of leveraging nature for improving human's wellness and health. With Dr. Hagay's vast 25 years of pharmaceutical experience and Dr. Rakib's proven track record of creating successful companies, they embarked on the BioHarvest journey that brought to the world the breakthrough Biofarming technology. This plant cell growth technology avails abundantly to human beings the active secondary metabolites needed to support their health and improves their wellness. It does so without the need to grow the plant itself.
They founded BioHarvest in the science park of the city of Rehovot, which is the hub of biotech innovation in Israel. They hired great talents in plant biology who until this day are working diligently to further advance the Biofarming technology and adapt it to new verticals. After years of R&D, BioHarvest became the first and only company that grows cells of plants at industrial scale in liquid bioreactors in order to produce the secondary metabolites.
Our first product, Vinia, is derived from red grape cells and contains a rich complex of polyphenols. VINIA has been clinically proven to bring significant cardiovascular benefits, and each and every claim made by BioHarvest is supported by clinical trials published in peer reviewed scientific journals. The initial 2 tons/year VINIA factory proved the industrial feasibility of Biofarming and Bioharvest is now generating revenue from sales of VINIA in Israel and the United States. In 2019, the company started applying the Biofarming technology to Cannabis, aiming to produce the cannabinoids without the need to grow the Cannabis plant itself. BioHarvest has announced major progress on Cannabis R&D in 2021, and plans to sell its first Cannabis products in 2022.
In June of 2020, Mr. Ilan Sobel joined the company as the CEO. Ilan accelerated BioHarvest's transformation into a fully operationally functional company and added the disciplines of manufacturing, marketing and sales to its existing powerful R&D capabilities. Mr. Sobel has secured the expansion of the manufacturing capacity to a new 20 tons/year facility which passed the ISO 9000 and HAACP audits in September 2021.
We Grow Your Wellness Here